Intellicut integrates PDF imposition, AeroCut programming and the PC Controller into a single PC software workflow. Simply add your artwork and create imposed PDF print files with a barcode that automatically meet AeroCut layout requirements. Intellicut also programs the AeroCut template settings through a LAN connection.
Control, Create,
Program & Finish
All-In-One
Intellicut Included Free*
with MBM AeroCut X and X-Pro
Intellicut Included Free*
with MBM AeroCut X and X-Pro
Automatically Program Your AeroCut!
Intellicut makes manually input of finisher settings a thing of the past. The exact cut, crease and perforation settings are automatically calculated by Intellicut and sent to the AeroCut through your office network connection. Because everything is done in pre-press, finishing equipment operators simply pick up the print and put it right into the AeroCut. The AeroCut reads the barcode and automatically adjusts the machine to create perfectly finished pieces!
If you have not received your copy of Intellicut, email software@lytrod.com with your Aerocut Machine number. 
*Software purchase-price and one year licensing subscription included with purchase of AeroCut X/X-Pro.
Intellicut unifies the PC Controller, PDF Imposition, and AeroCut programming into a single PC platform to provide an all-in-one smart solution.
The AeroCut family of Slitter/Cutter/Creaser Finishers come standard with an embedded controller and Intellicut software. The software integration through network connection uniquely delivers a higher level of automation to the slitter/ cutter/ creaser digital finishing workflow and reduces tedious and time consuming prepress and postpress finishing tasks.
No downloading or programming
Preset mode contains 266 templates already programmed in the AeroCut memory and Intellicut library. The pre-programed and barcode-ready job layouts included with AeroCut are based on popular cut and paper sizes, representing common jobs like business cards and postcards. Simply pull up the template, place the artwork, and impose the job with Intellicut or other imposition platforms.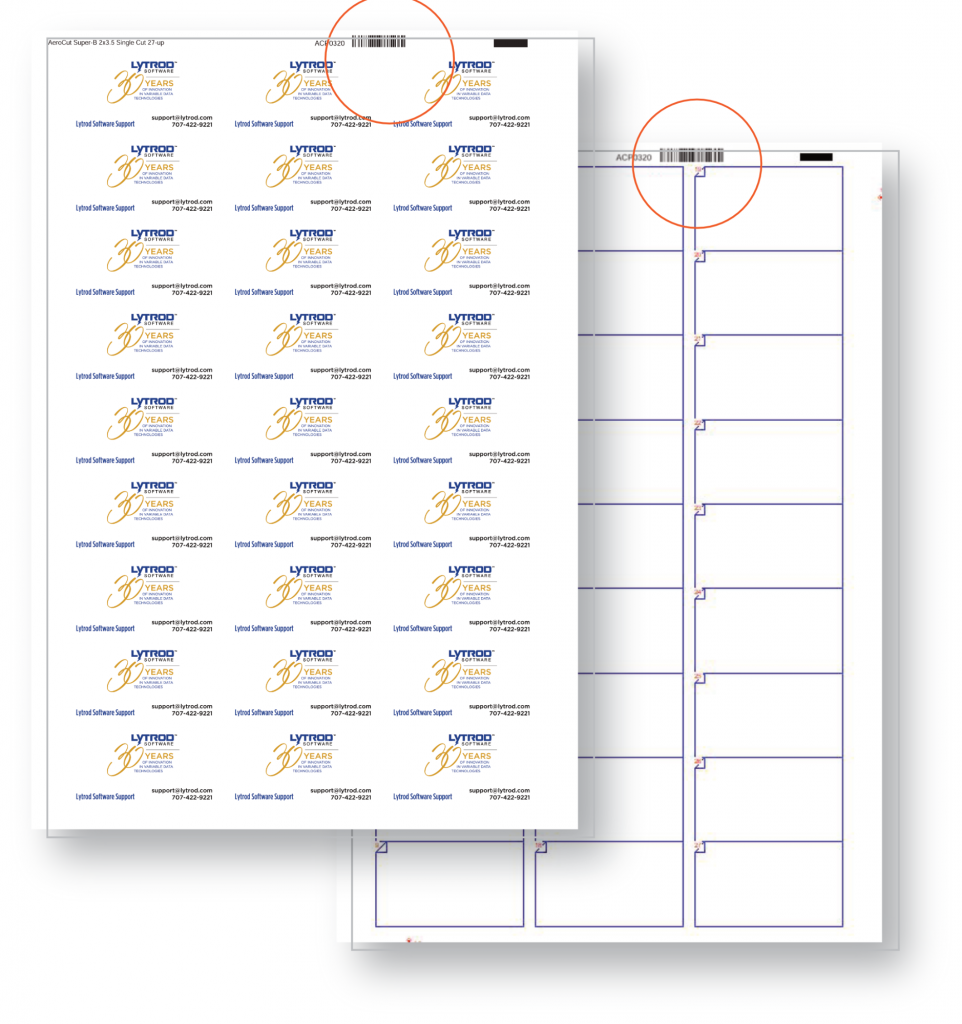 Custom templates made easy with Intellicut Global's Smart Layout Assistant
Intellicut's Smart Layout Assistant makes custom layout and template creation easy. Simply select paper size, cut size and bleed edge and the Smart Layout Assistant determines the
most optimal AeroCut compatible layout. With LAN connection, download the template directly to one of the AeroCut's 100 Manuset memory locations.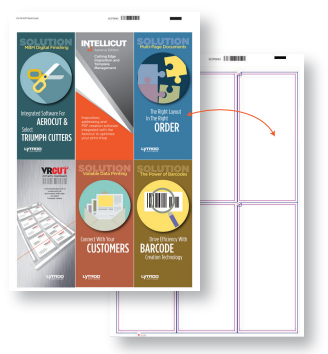 AeroCut Flexmode gives users total design control over sophisticated jobs
In Flexmode you can set each cut, crease, perf and jump perf in any combination and in either direction. Intellicut Global provides a user-friendly configuration workflow with its point and click drawing design interface. Download Flexmode templates to 50 memory locations on your AeroCut directly from your PC.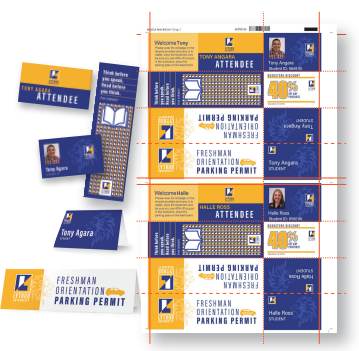 INTELLICUT REMOTE PC CONTROLLER™ (IRPC)
AEROCUT PRESET TEMPLATE MANAGER
VARIABLE DATA SUPPORT (VDP)
ADVANCED IMPOSITION FEATURES
1st year subscription bundled with
MBM AeroCut X / X-Pro
Activation, licensing & updates require internet access
Windows 7
Windows 8.1
Windows 10
Windows 11